My Team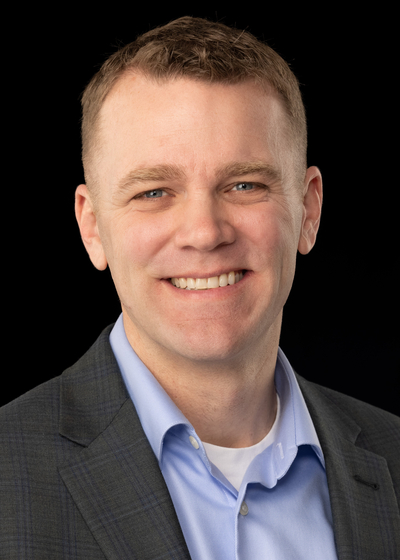 Mark W Lupton, CPA, CLU®, CASL®, AEP®, CFP®
Wealth Management Advisor
Office 509-459-9121

Mark is a lifetime resident of Spokane, WA. Married his high school sweetheart, Kristi in 1999. Together they have two kids, Rylee and Sam. He received a Bachelor of Arts degree in both Accounting and Economics from Whitworth University in 1999. Mark spent almost three years working as a CPA for regional accounting firm and then transitioned to Northwestern Mutual in 2002. He earned his CERTIFIED FINANCIAL PLANNER® certificate in 2003; Chartered Life Under (CLU®) in 2003; Chartered Financial Consultant (ChFC®) in 2005; Chartered Advisor in Senior Living (CASL®) in 2008; and his Accredited Estate Planner (AEP®) in 2009. His family attends Life Center church where he is serving on the Leadership Council. Mark also serves on the Whitworth University Foundation Board.
When he is not working, he enjoys scuba diving (with his daughter when possible), flying (obtained a VFR license in April 2019), time up a Priest Lake, travel and quality time with his family and friends.
Colleen Herron
Associate Wealth Management Advisor
Office 509-459-9121

Colleen is a graduate of Whitworth University with a Master's Degree in Higher Education.  After a 15 year teaching career she came to the Northwestern Mutual and worked in the Network Office Investment Operations Dept.  She joined Mark's team as an Associate Wealth Management Advisor in 2010.
How Colleen can help you:
Investment operations
Annuity operations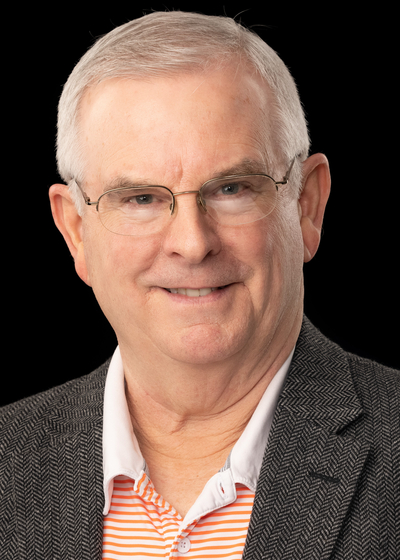 David M Herron, CLU®, ChFC®
David M. Herron
Associate Wealth Management Advisor
Registrations: Series 6, 63, 66, 22, 7 and 8
Professional Designations: CLU® and ChFC®
With over 40 years of insurance and investment experience, he councils clients on insurance and investments for personal and business applications. He has been the branch Manager for 16 years.
His hobbies include golf and more golf.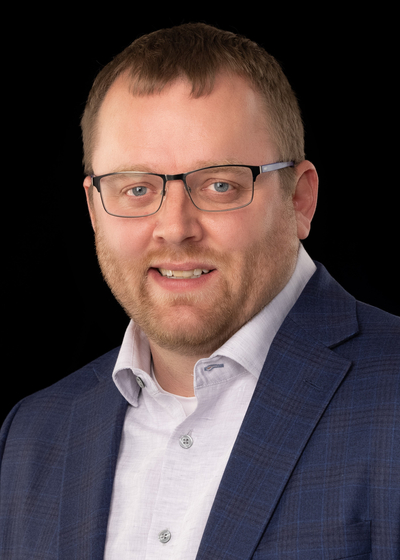 Doug Lupton, CFP®, ChFC®, RICP®, MBA
Doug was born in raised in Spokane. He attended Whitworth University, graduating in 2002 with Bachelor of Arts Degrees in both Business Management and Computer Science. Five weeks after graduation he married his wife, Kasey. Six weeks later and they moved to Silverdale, WA for Kasey to begin her career as a high school math teacher while Doug worked in corporate finance for a decade. They resided in Kitsap County until 2015. Along the way they added three crazy kids (Kerri, Morgan, and Corban) to the family. Wanting their kids to grow up closer to family, they moved back to Spokane in 2015 and he started with Northwestern Mutual in January 2016.
In 2010 Doug earned his MBA from the University of Washington. He has since gone on to earn the designations of Retirement Income Certified Professional® (RICP®) in 2018; CERTIFIED FINANCIAL PLANNER® professional in 2019; and Chartered Financial Consultant (ChFC®) in 2020.
During free time their family loves to spend time at Priest Lake, following kids around to sporting events and going on family ATV rides. They attend New Creation Fellowship Church in north Spokane. Any extra time seems to get absorbed with projects around the house and trying to get out to the trap range when time allows.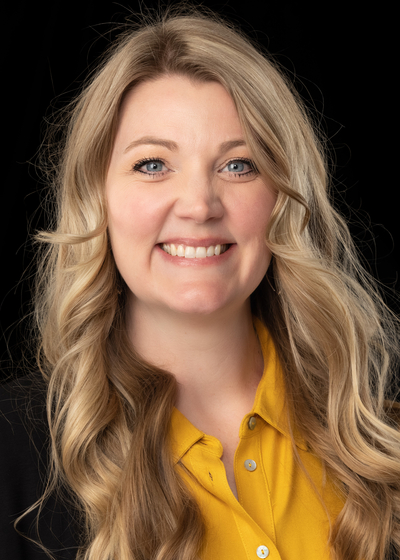 Emily A Brown
Associate Financial Representative
Office 509-838-5246

Emily joined the family Northwestern Mutual legacy in the fall of 2007 when she started working for her father and brother. She also possesses a Washington Life and Disability Insurance License. Emily enjoys spending time with her husband Bryson and chasing their sons Emery and Brixton around. When she has some free time, she loves couponing and finding deals and drinking lots of coffee.
How Emily can help you: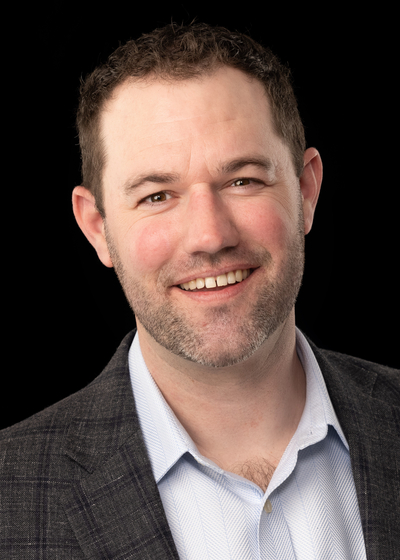 Hugh Douglas Severs
Hugh Severs joined Northwestern Mutual as a Financial Advisor in March of 2011 and grew his practice until joining Lupton, Herron, and Associates in June of 2019 as the COO and an Associate Wealth Management Advisor on the team.  Hugh's background prior to Northwestern Mutual was in the landscape architecture and construction industry.  Hugh has also played the role of Director of Training and Technology for 9 regional offices at Northwestern Mutual.  Throughout his time with Northwestern Mutual, but especially since joining the Lupton, Herron, & Associates team, Hugh has enjoyed working in a family-centric environment with a team of dedicated professionals and with so many wonderful clients.
Serving his family, friends, and community are some of Hugh's great passions.  He currently holds a position on the City Council for the City of Liberty Lake and enjoys volunteering his time to local non-profit organizations.  Hugh graduated locally from Central Valley High School then Washington State University with a BA in Landscape Architecture.  He is an avid outdoorsman and enjoys nothing more than spending time with his wife, 2 sons, and many great friends fishing, hunting, hiking, boating, or on the golf course.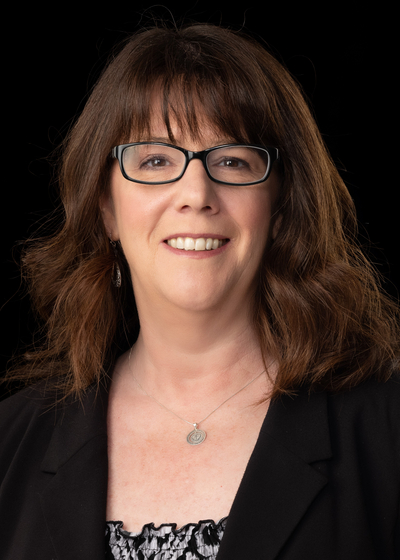 Jenny K Imel, RICP®
Associate Wealth Management Advisor
Office 509-459-9121

Jenny joined the Lupton, Herron and Associates office in the spring of 2016 as an Associate Wealth Management Advisor. She is FINRA series 7 and 66 registered as well as Life, Disability and LTC insurance licensed. In 2017 she became a Retirement Income Certified Professional® (RICP®) through the College of Financial Planning. Outside of the office she enjoys traveling, singing, and hiking with her husband John and 2 dogs Gracie and JJ. She has 3 grown children, Jessica, Joshua and Jarod.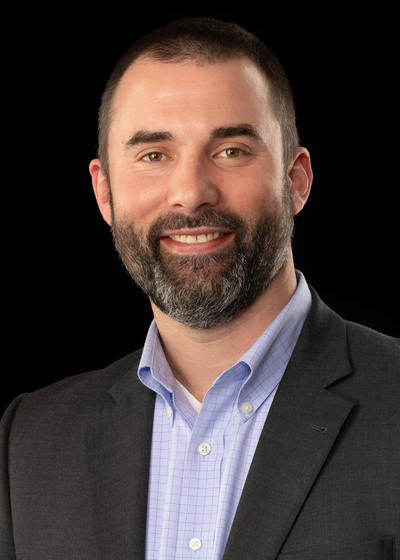 Jim Czirr, CFA®
Jim joined Lupton, Herron, & Associates as Vice President of Analysis and Planning in October 2020. In this role Jim is responsible for investment strategy, asset allocation, portfolio construction, and financial planning. Prior to joining the team, Jim worked at two other Inland Northwest wealth management firms. Most recently he was the Chief Investment Officer of a 275 million dollar portfolio at another registered investment advisory firm. Prior to that he served as Vice President of Equity Research at another Spokane area firm.
He holds a dual Bachelor of Arts degree in Psychology and Religion from Whitworth University and a Master of Business Administration (MBA) degree from Whitworth University. Jim is a CFA® charterholder and serves as President of the CFA® Society Spokane. In addition to his role at Lupton, Herron, & Associates, Jim is also an adjunct faculty member in finance at Whitworth University. Jim and his wife Joelle enjoy spending their free time with their children experiencing the many outdoor recreation activities the Pacific Northwest has to offer.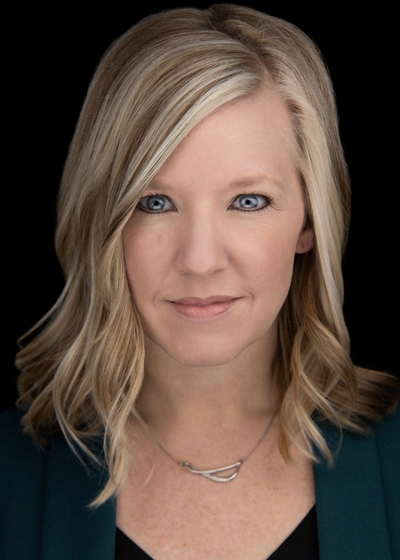 Kim Sakakeeny
Office 509-838-5246
Mobile 208-691-8899

Kim Sakakeeny began her career with Northwestern Mutual in 2011 as a licensed Associate Financial Representative. Prior to joining Lupton, Herron, and Associates in the summer of 2020, she held a Financial Advisor contract and spent most of the her prior eight years as the Director of Financial Services Support for Northwestern Mutual's Inland Northwest region. Kim is passionate about providing top-notch service to our clients and team.
Kim has called the Inland Northwest Region of Washington and North Idaho 'home' since 2003. She enjoys all four seasons, even the cold snowy winters which provide for much family fun - spending time at their mountain condo skiing, playing games, or relaxing with a book or movie. In the warmer months, Kim and her husband enjoy taking motorcycle trips, lazy days on the lake, and quality time with family and friends.
Kim is mom to three sons, two of which have left the nest, and wife to Mick - her amazing personal chef, adventure guide, and best friend.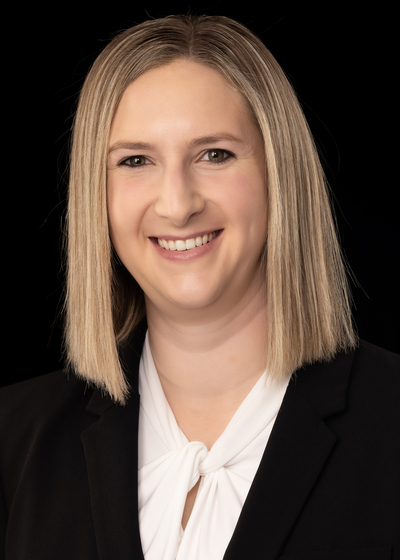 McKinzie Knuth
Marketing Assistant
Office 509-838-5246

McKinzie joined Lupton, Herron and Associates as the Marketing Assistant in November of 2020. She is currently working on her business degree from Eastern Washington University. Prior to joining our team, she spent eight years as Customer Service for a global manufacturing company.
McKinzie was born and raised in Spokane. She enjoys everything the Inland Northwest has to offer. She married her husband Greg in 2015, and together they have a son (KJ) and a Great Dane (Hank). McKinzie is a fitness enthusiast that loves spending time with her family outside and being active, her hobbies include paddle boarding, biking, camping, and attending sporting events.